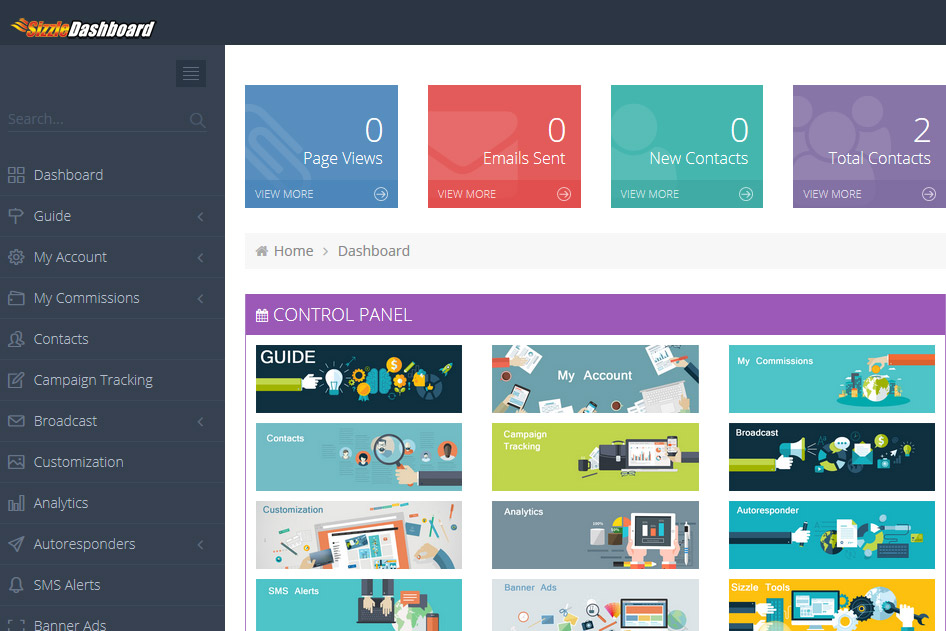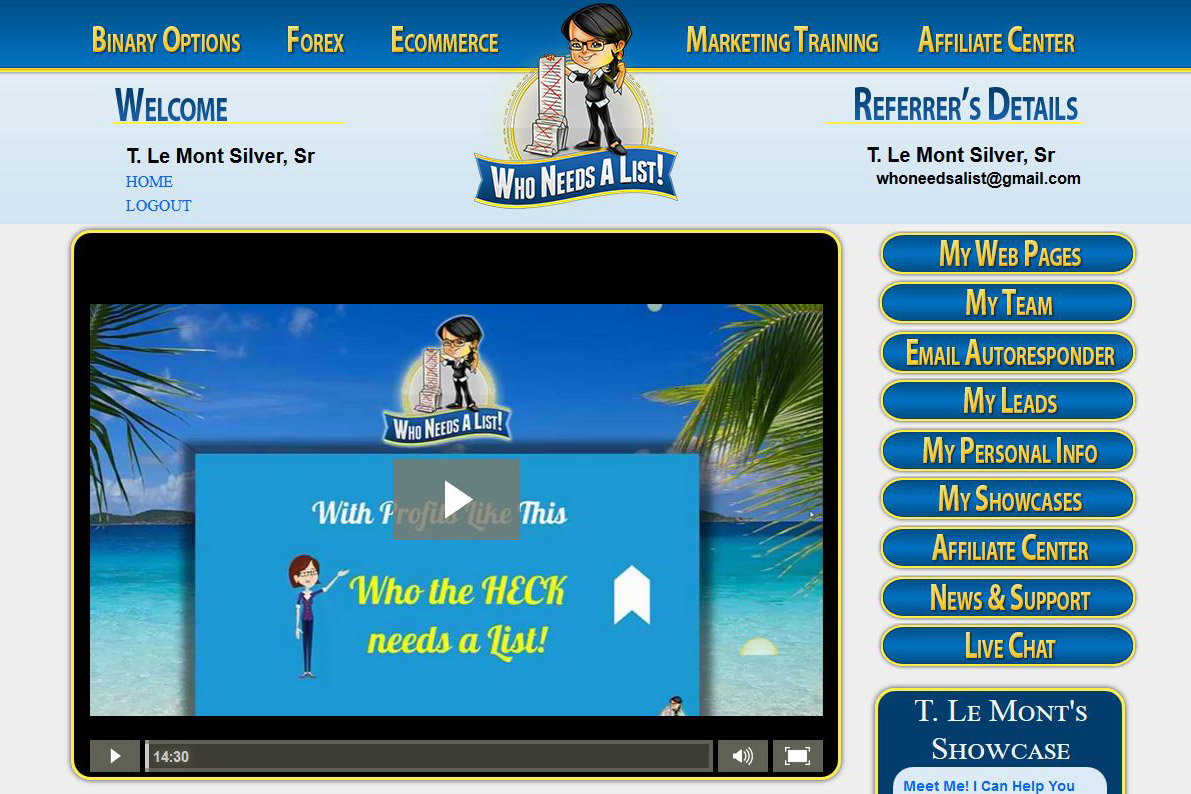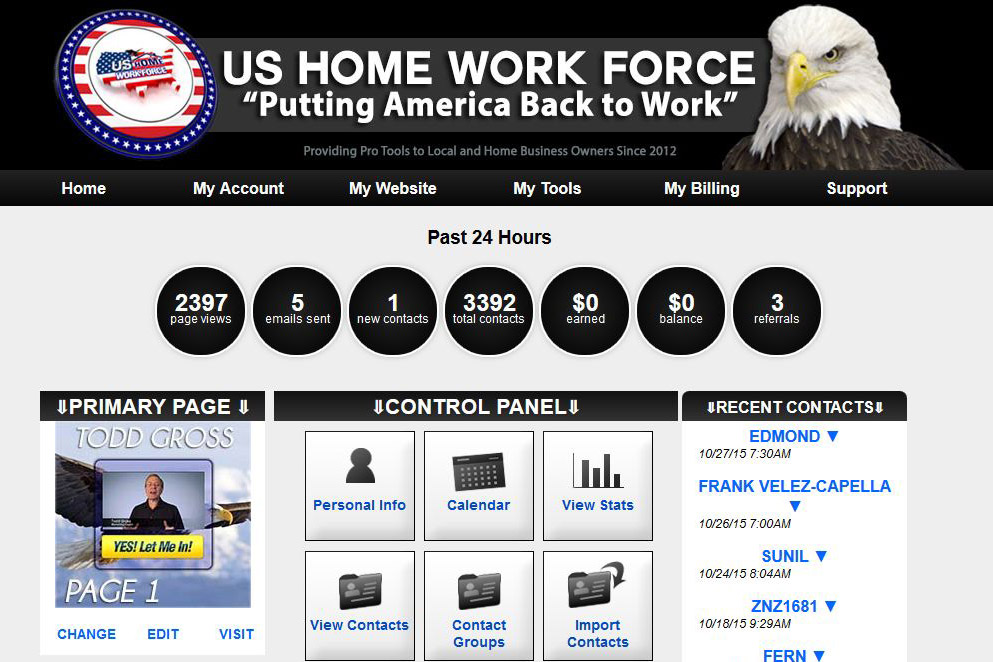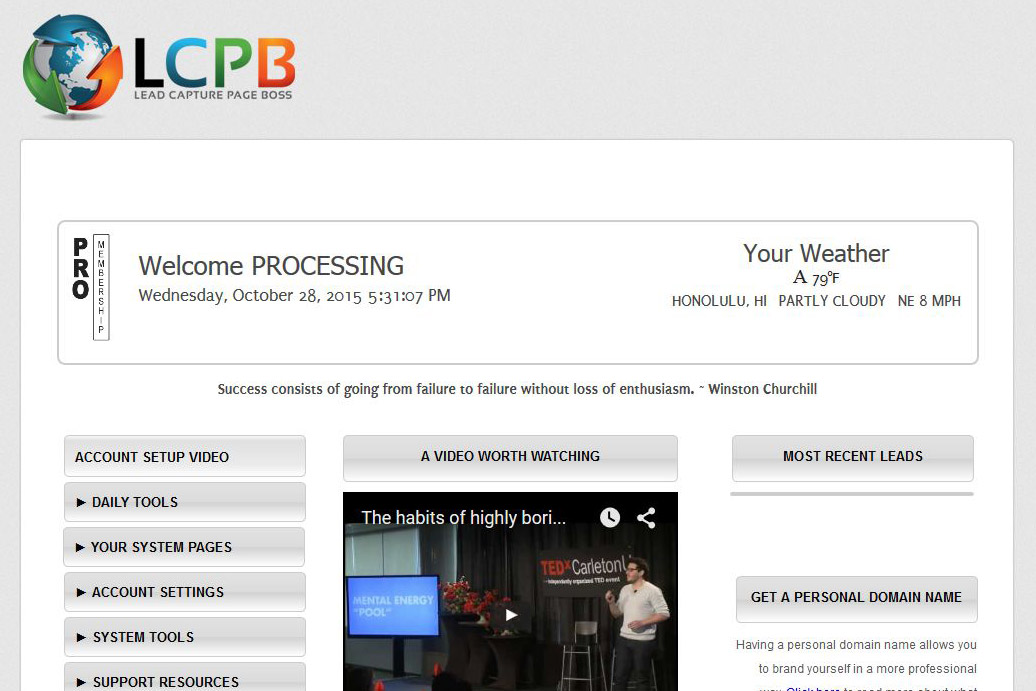 Fully Customizable
Our replication software has been coded to be fully customizable and it is this flexibility that grants you the ability to have exactly what you want.
Do you need a fully customized backoffice experience for your affiliates and another layout for your members? The software is designed to allow for multiple memberships and offering a unique experience.
Do you need the members area translated into another language? There are a number of langues already installed and offered but you can always add your own language.
One of the strongest features of the replication software is how easy it is to completely customize the environment to fit the users experience.
This is not white labeled software and the original software developer does the coding for advanced projects to insure that the new features are seamlessly integrated into your marketing system.
Software support documentation empowers your technicians to work with the software and make adjustments as needed.