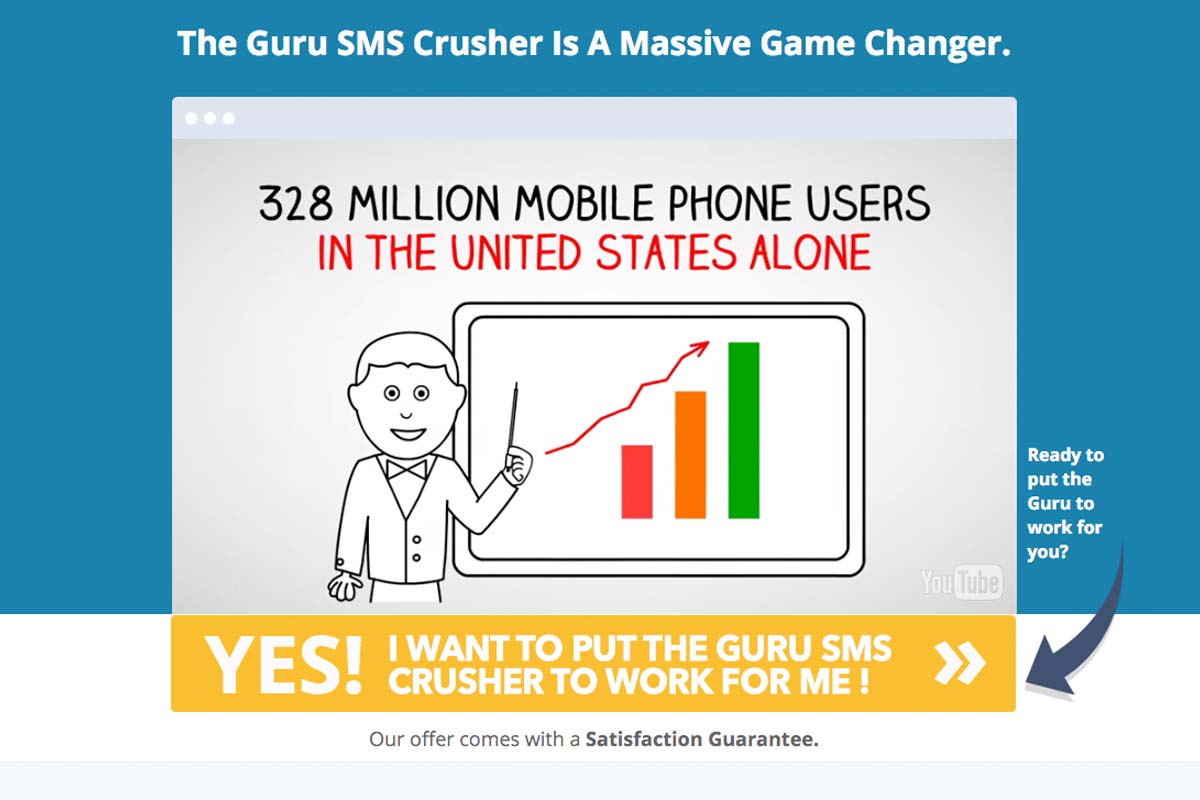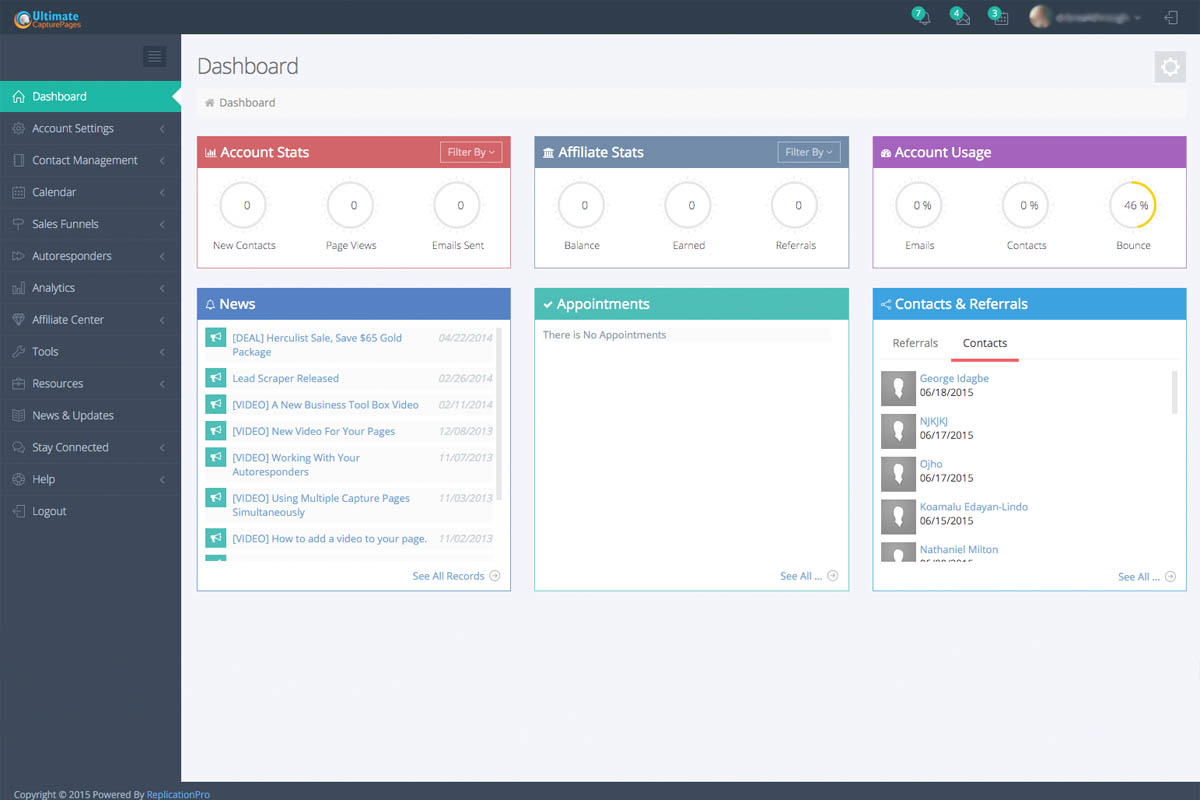 A Snapshot Of Who We Are
We are a group of successful & professional marketers, web developers and designers from around the world.
While Replication Pro is based in North Carolina, we are comprised of skilled individuals from around the world. We have worked together for more than a decade and decided to form Replication Pro to help companies and organizations experience the same success that we have with replicating software. We have years of experience and can consult with you about how you can achieve maximum results. You can also choose to simply send us your concepts and we will make them a reality on the Internet.
We can help your marketing efforts with:
Developing backend Customer Relationship Management (CRM) systems
Designing frontend websites, blogs, logos, videos, banners
Writing website copy and emails